The City of Lincolnton has a strong history in culture from the Ramsour's Mill Revolutionary War battle ground site to the beautiful Lincoln Cultural Center. So when you are in our amazing city take a moment to check out one of these community features.
Located in downtown Lincolnton, NC, the Lincoln Cultural Center is housed in the former location of the First Baptist Church since 1991. One of its most beloved features is the magnificent stained glass rosette window in the dome of what is now Timken Performance Hall. Listed on the National Register for Historical Places, the center is home to many community organizations.
Follow them on Facebook
LCC Facebook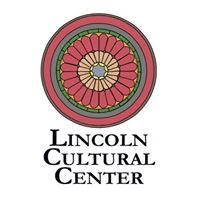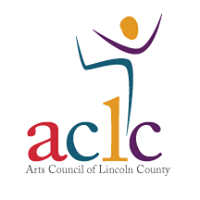 The Arts Council of Lincoln County was established in 1971 as a non-profit advocate for making arts accessible to all of Lincoln County residents. This non-profit organization provides many community services. Most exhibits and events are free to the public, there are also many classes and camps are offered for a small fee.
Follow them on Facebook
ACLC – Facebook
Lincoln County, North Carolina is steeped in a historic and cultural heritage that spans over two hundred years. It is one of the oldest counties west of the Catawba River and rich with early landmarks and historic sites.
Follow them on Facebook and Twitter
LCHA Facebook
LCHA Twitter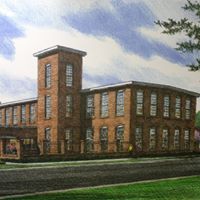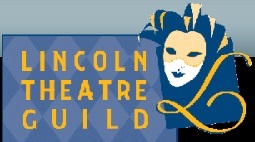 The Lincoln Theatre Guild was formed in 1981. Beginning as an acting workshop, production began with the first production of, "Harvey." The group grew throughout the 1980s, performing dramas, comedies and musicals. In 1988, the group moved their offices and productions to the Lincoln Cultural Center and by 1990 the Guild was producing a large summer musical each year at the nearby Lincoln Citizens Center as well as 3-4 smaller plays at the Cultural Center.
Follow them on Facebook and Twitter
LTG Facebook Page
LTG Twitter Page